I am struggling to establish a site-to-site VPN tunnel between a pfSense box and an OpenWRT/Linux. As a proof of concept, I have created this LAB to test the setup with two pfSense boxes instead. In the hopes that the understanding will help to narrow the issues with the intended setup.
The diagram below illustrates how the LAB was configured. It is a very basic setup.
We will create the tunnel and route the traffic through the tunnel.
Let's create the the tunnel in the first pfSense 192.168.45.10
HV2-LAB-PFSENSE-0 - 192.168.45.10
Navigate to the menu below.
And click in Add P1 and configure as below
Phase 1 Configuration
Phase 1 will use the WAN interface and we need to specify the remote gateway.
Change My identifier/Peer identifier to Distinguished name and set a unique name.
Use IP only if you have a static public IP address otherwise Distinguished name is recommended.
The Phase 1 is configured with a secure encryption algorithm.
Phase 2 Configuration
Click in Show Phase 2 Entries and Add P2 and configure as follows :
when the local subnet was as 10.10.10.1/30 only the remote was able to send and receive pings, after it has been changed to 10.10.10.1 pings from this host ( 10.10.10.1 ) started to get replies from the remote peer ( 10.10.10.2 ).
Save and repeat in the remote peer swapping the subnets and identifier.
Also, don't forget to swap the remote IP Address too.
Above is the configuration in the remote host ( 192.168.45.40 )
After configuring the remote peer ( 192.168.45.40 ) go to Status > IPsec and stablish the connection if not already connected.
Make sure that a gateway has been added for the remote peer.
And finally, we need to add a static route to our remote network.
The route will allow the traffic to flow through the tunnel as seen on the diagram below in green:
Don't forget to add a route in the remote peer too, otherwise the traffic won't return since the remote peer does not know how to route the traffic back.
We can run pings from the console to test the connectivity between the hosts.
It worth to mention that there are no traffic rules applied to the firewalls in this LAB. Don't forget that the best practices is to block all traffic and selectively allow what is needed.
Finally, we have some console output describing the connection and the strongswan configuration files.
Resources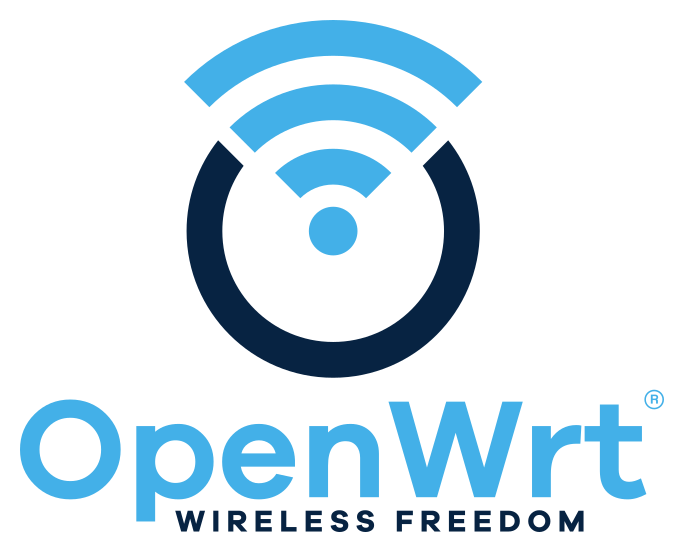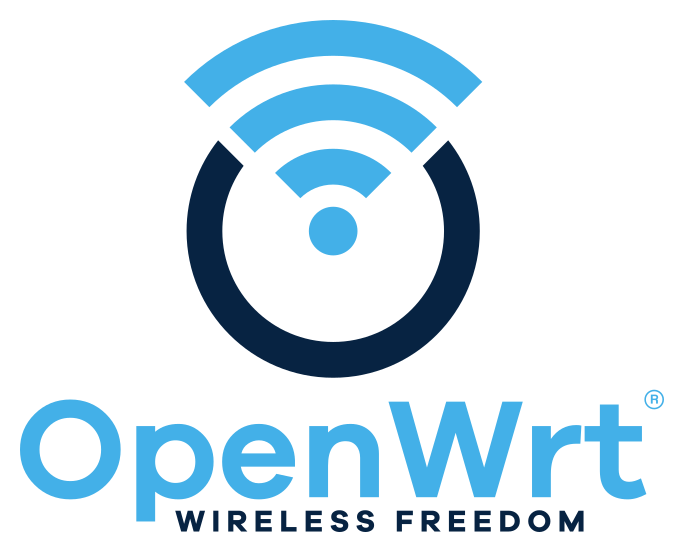 https://cloudnetworking.io/2018/01/03/azure-routed-vpn-with-strongswan-on-linux/
---
---